Sister City Relationships
Sister City Relationships are a fantastic way to foster new relationships between different countries. People can learn about different cultures and new friendships can be made.
Over the years Tendo's Sister City Relationships have grown stronger and stronger. Many special friendships have already been formed between the people of Tendo, Marlborough and Marostica. The people of Tendo hope that these relationships will continue to prosper into the future as well as many more being made; Friends for Life.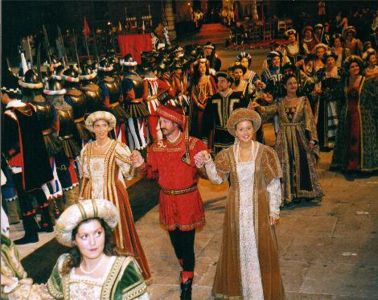 Marostica, Italy
Established on 22 April, 1989
Click here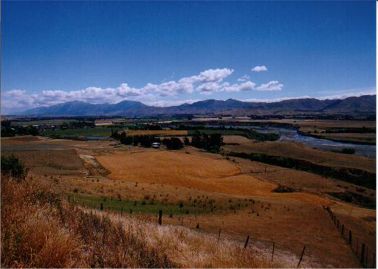 Marlborough, New Zealand
Established on 7 July, 1989
Click here